Lifting & Transporting Specialists
Established for over 60 years in the crane hire industry, Forsyth's can provide professional transport and mobile crane hire solutions throughout the UK. We have depots strategically located across central Scotland to deliver reliable services across all of Scotland and throughout the UK, with a trustworthy fleet operated, maintained and managed by a highly skilled team. Forsyth's has proven abilities across the crane hire industry, as well as related services in transport and tower cranes.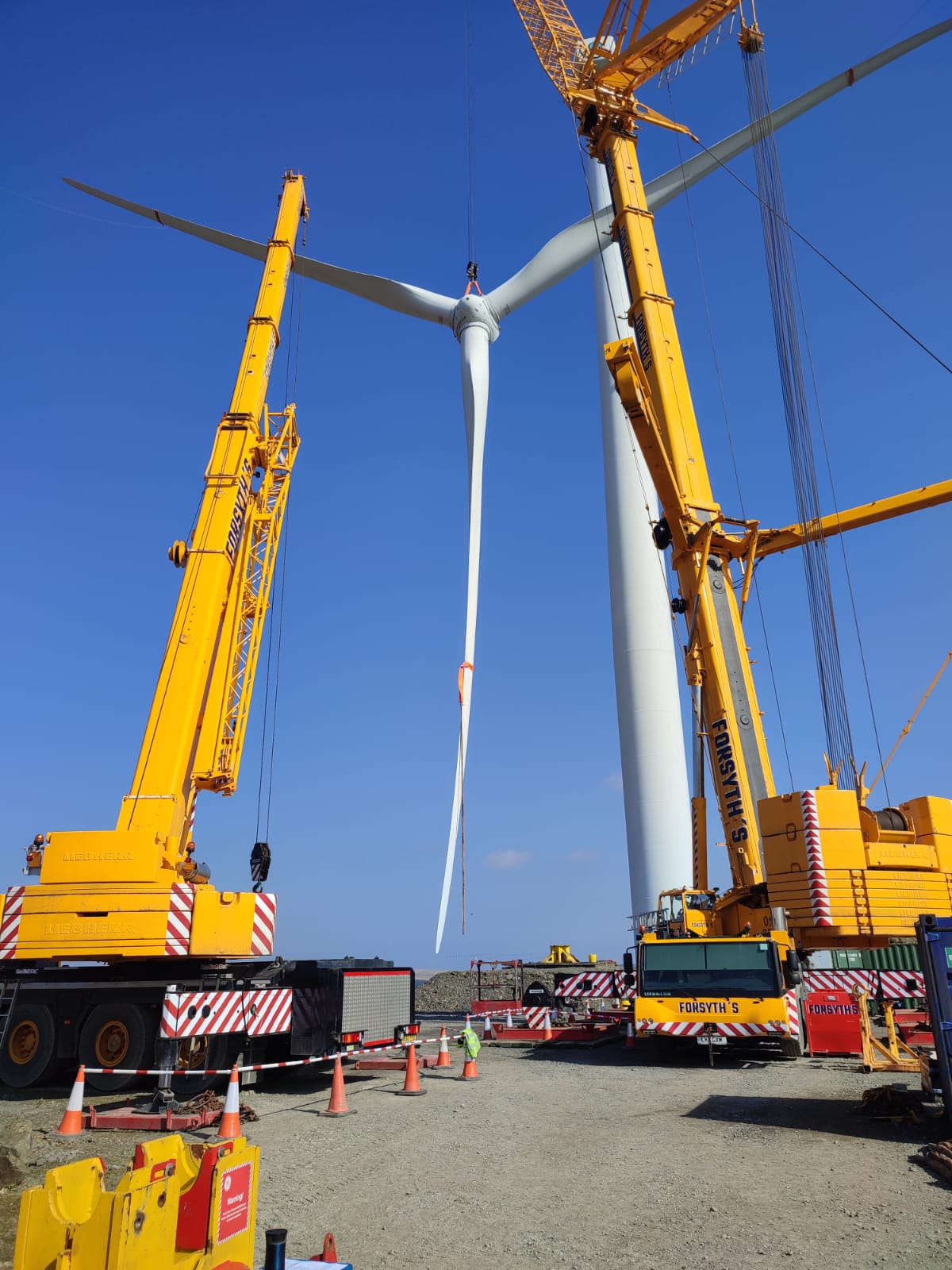 OUR SERVICES
Forsyth's specialise in a variety of crane hire services, including mobile cranes, lorry AND loader mounted trucks, working with clients across a vast range of industries.
We pride ourselves on providing professional services throughout Scotland and across the UK. Our services include mobile crane hire, transport services, wind industry services and more, offering tailored solutions to meet your needs.
With our own modern fleet and highly experienced team, Forsyth's can support your business by solving and managing your lifting and transport needs.
Check Our Services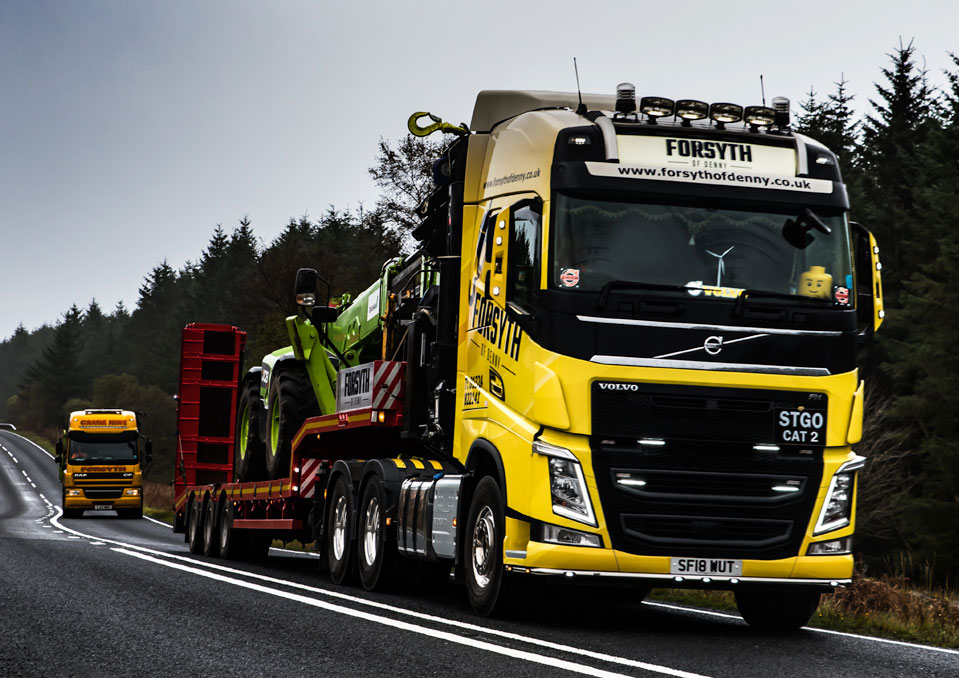 THE FLEET
Forsyth's is one of Scotland's leading haulage and heavy lift specialists.
Since 2016 we have invested significantly to modernise our fleet to offer a diverse range of cranes, allowing us to provide modern, reliable transport and lifting solutions across the UK.
We have one of the most significant new fleet investment program's in the UK, allowing us to focus on our customers needs and providing bespoke solutions to many industries.
Check Our Fleet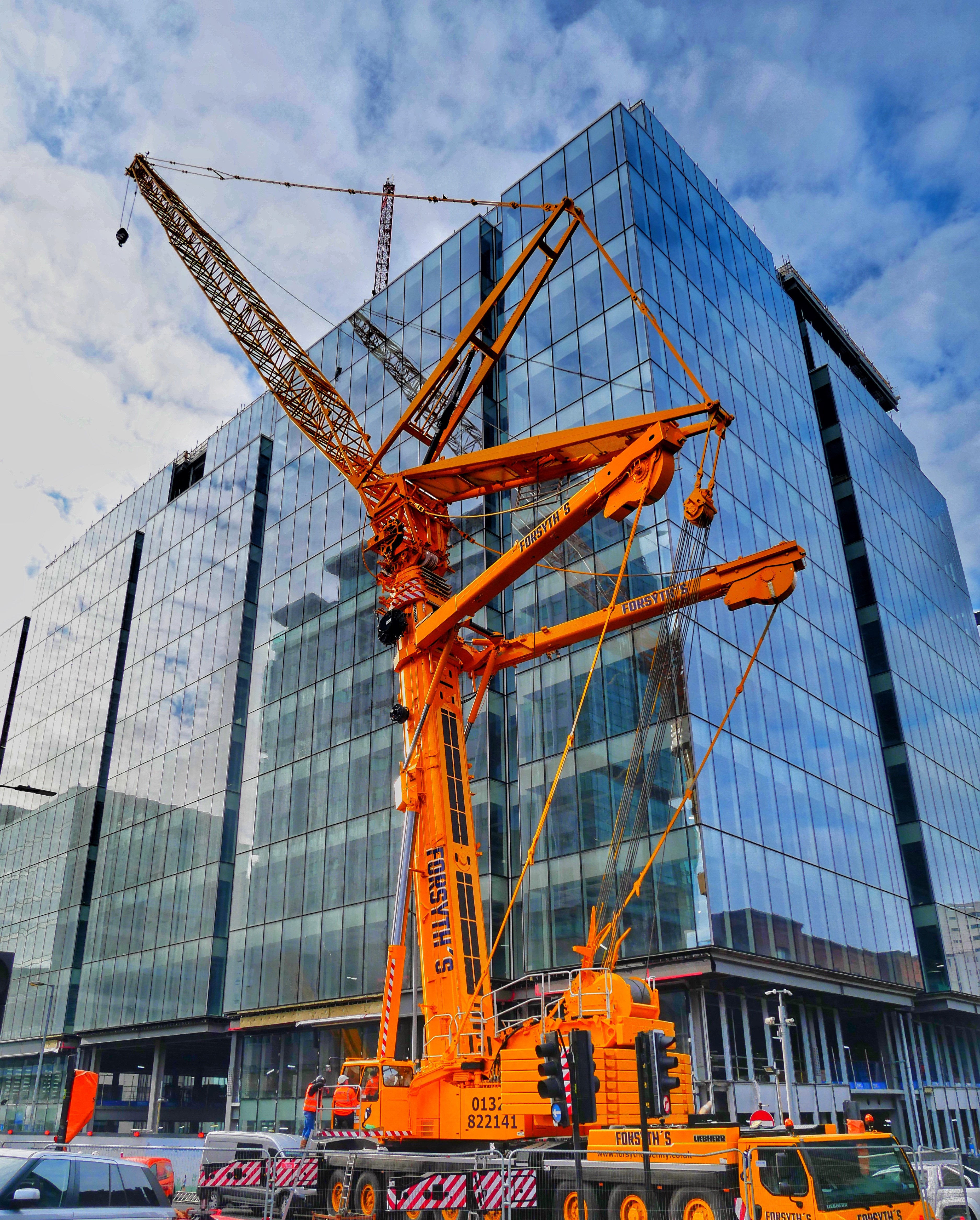 PROJECTS
At Forsyth's we have an in-house project management team, who have successfully managed significant projects over the years.
This includes major lifting, transport, mechanical and electrical projects, both nationally and internationally.
Learn More