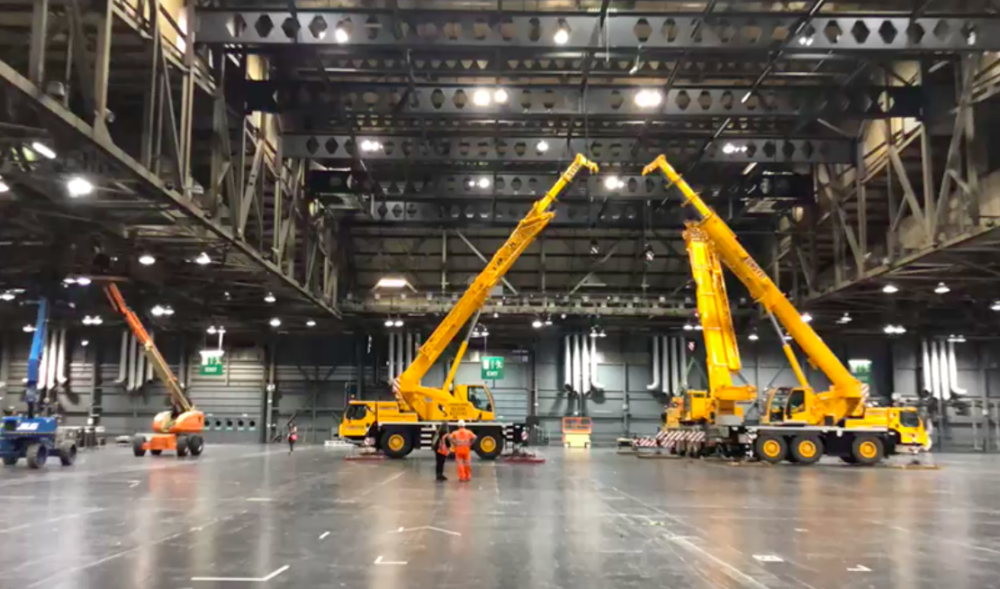 Forsyth's are a leading supplier of mobile cranes to hire, offering a vast array of hire services across the UK.
We take great pride in our impressive fleet of 32 mobile cranes, with capacities ranging from 40t to 500t. Capable of managing heavy lifts in-house, our experienced management team have the skills to support clients across industries such as civil engineering, construction, renewables, and utilities.
With over 60 years of experience in the crane and general lifting industry, Forsyth's have the capability and knowledge to offer mobile crane hire services for some of the most complex applications.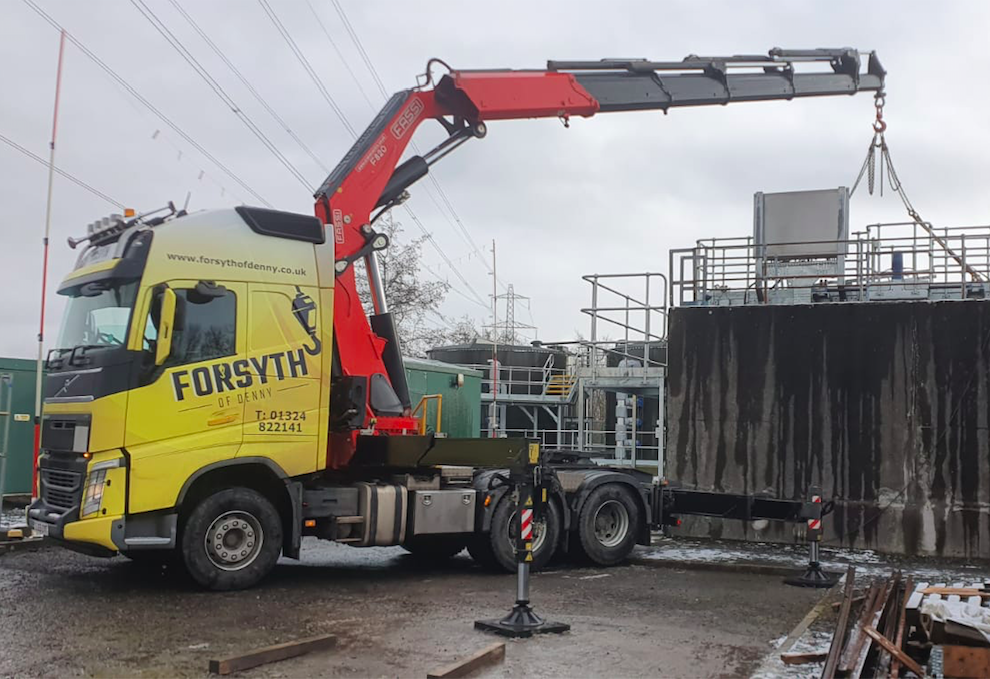 All Mobile crane services available, including but not limited to:
CPA general hire
Contract lift
Site surveys
Lift plan and risk assessment creation
Dry hire
Project hire
Operator and supervisor hire
Crawler cranes
Specialist lifting solutions
Mini floor crane
Narrow access solutions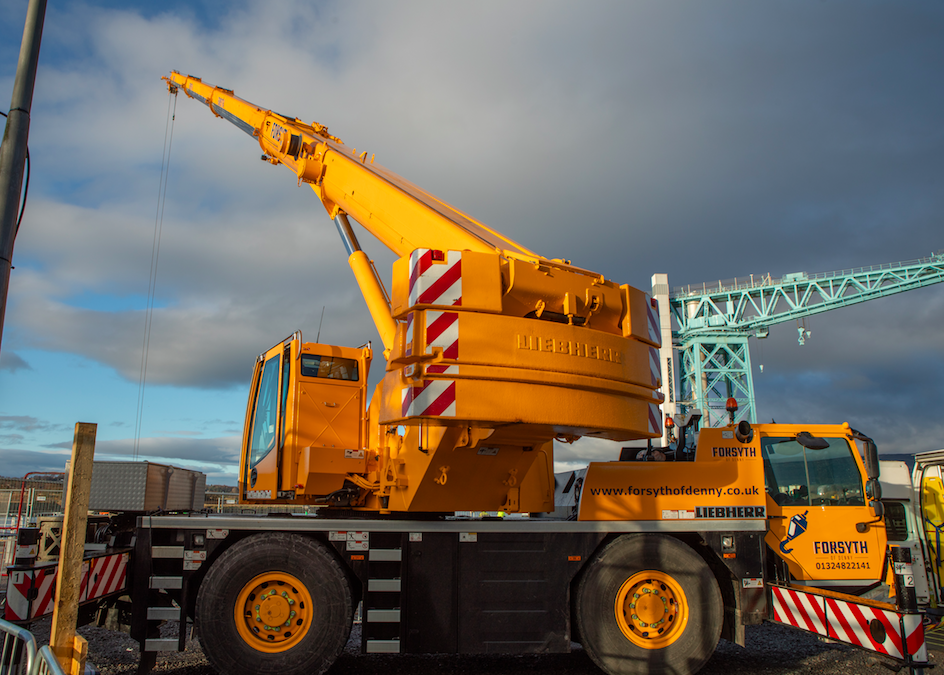 We offer integrated mobile crane hire packages in order to provide the exact service for your needs.
As well as the actual mobile crane hire itself, this also includes specialist and general haulage, mechanical and electrical personnel, tools and specialist equipment, road permits, traffic management, street furniture removal and re-instatement. We also have a full range of mobile and crawler cranes, from 40t to 500t, with additional access to larger cranes when required.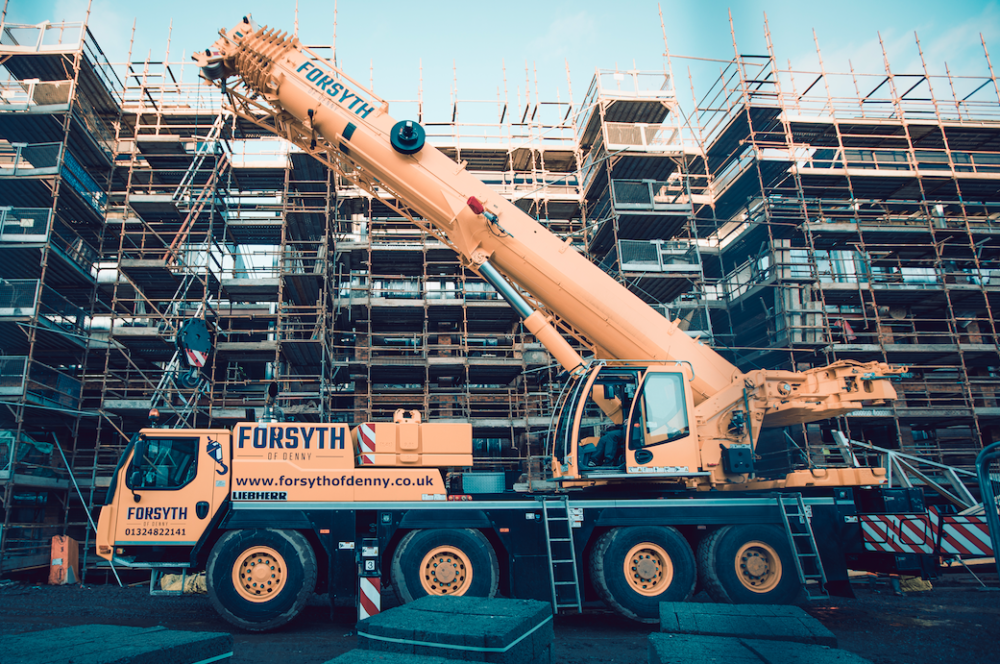 To assist you with your lifting and transport requirements, we also offer multi-disciplinary teams of competent, highly skilled technicians with a flexible, no-nonsense approach.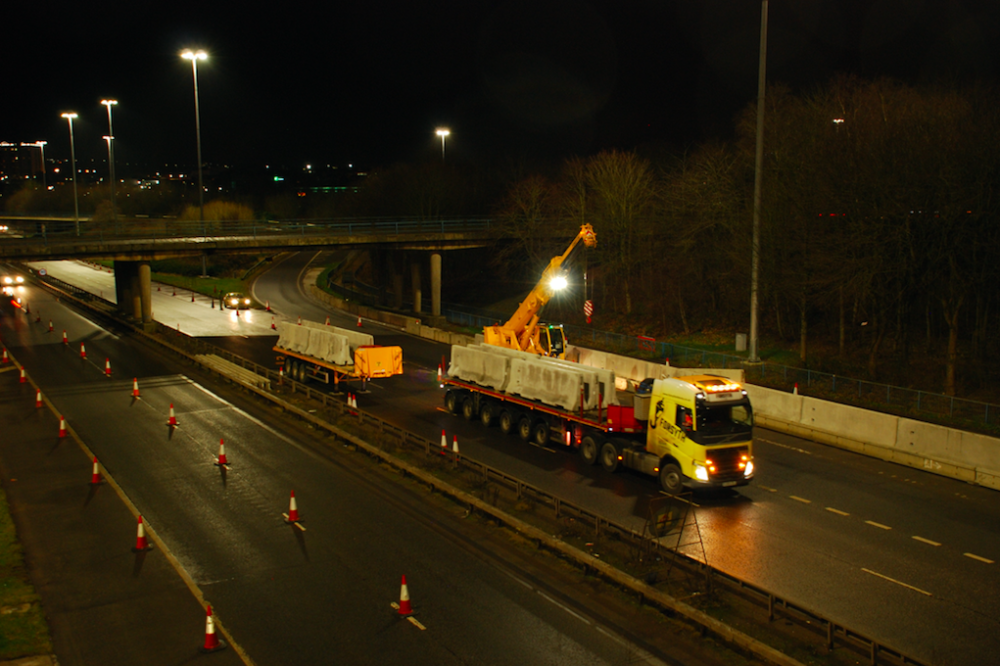 These teams can typically help with the following:
Machinery Installation
Factory Relocation
Welding & Fabrication
Mechanical & Electrical Installation and De-commissioning
Tower Crane Erecting & Dismantling
Specialist Tools, including full range of hydraulic torqueing tools
Full range of Lifting Accessories – wire ropes, soft slings, spreader bars to 500t
Full range of Mechanical Handling Equipment, jacks, skates, steel plates and winches.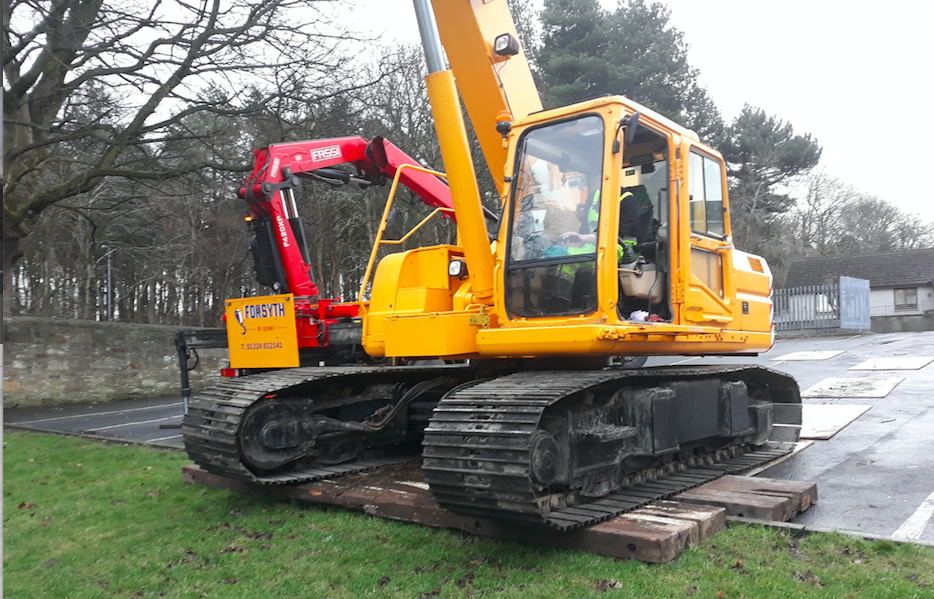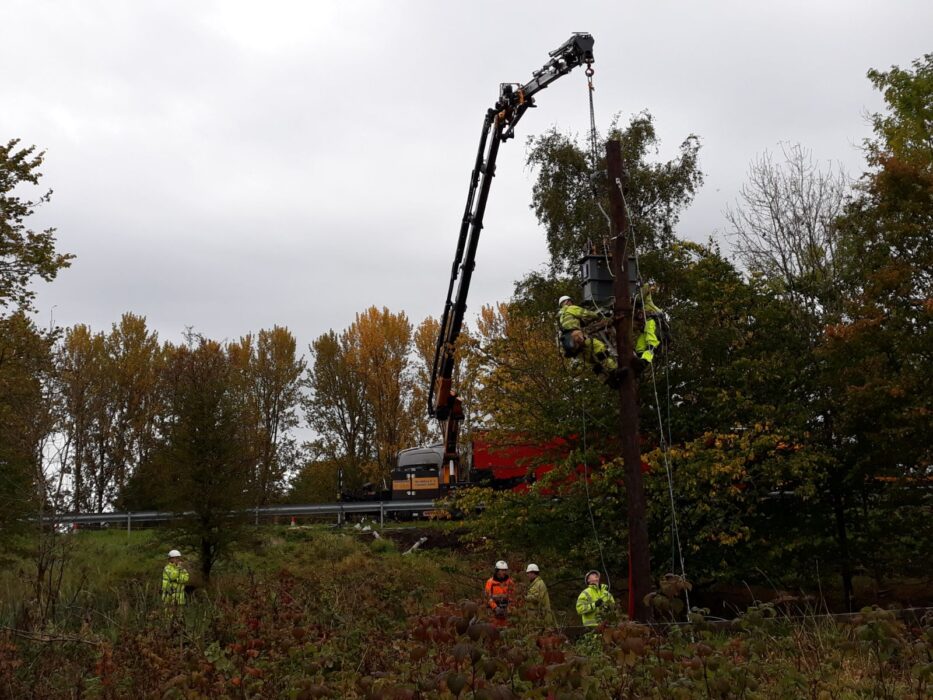 List of mobile cranes to hire (70t to 600t)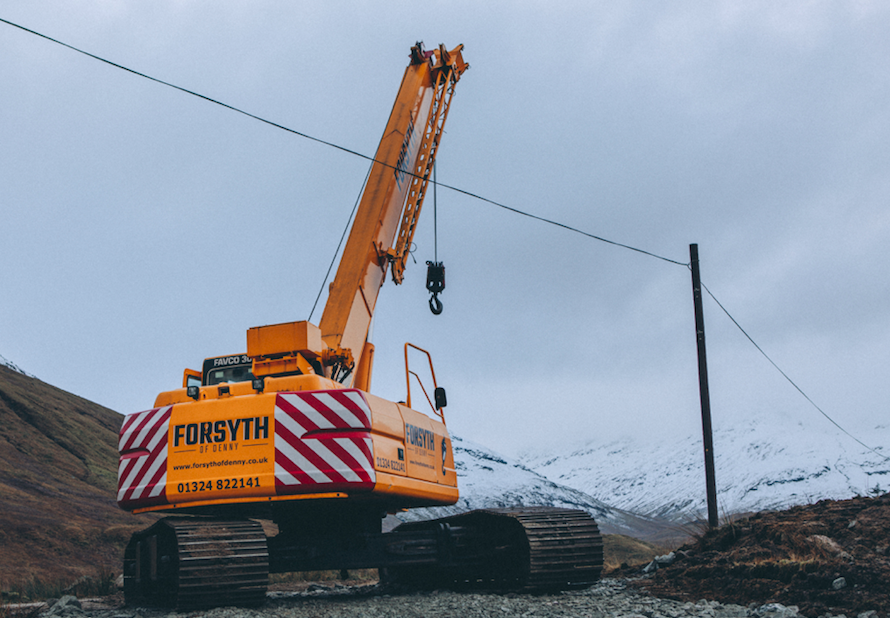 Forsyth's have obtained key ISO accreditations, including ISO 45001, ISO 14001 and ISO 9001 in areas of health and safety management, environmental management and quality management.
This shows the commitment that Forsyth of Denny have to Safety, Quality and the environment. We see this as an investment in both the safety of our staff and in the development of the business.