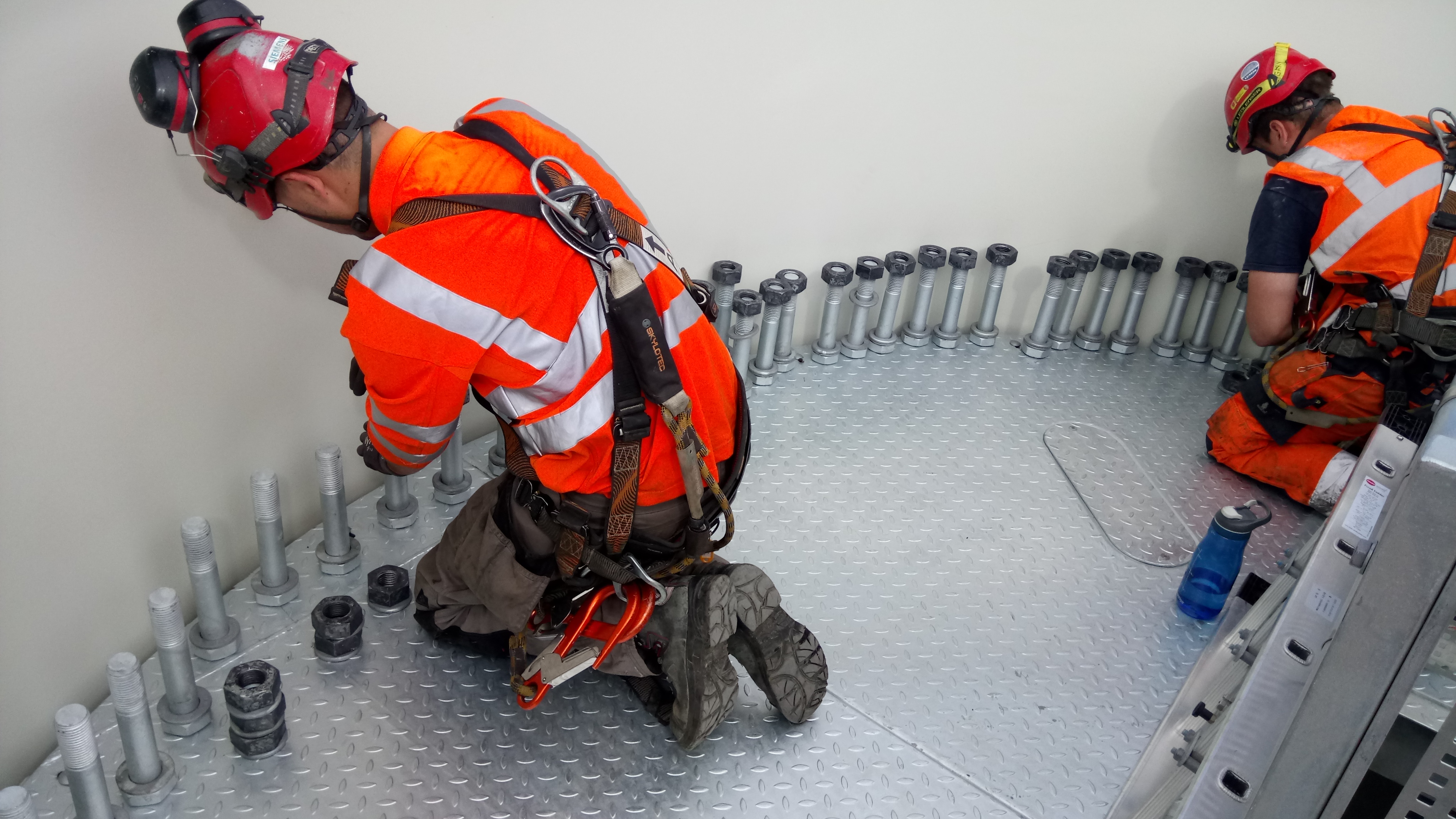 Wind Farm Dismantling Services
Not Only will our experienced technicians and engineers ensure the safe dismantling and removal of major turbine components, they will pursue this using an environmentally friendly approach. This service covers all the aspects of wind farm dismantling and our teams also have damaged and emergency response experience for a wide range of situations and requirements.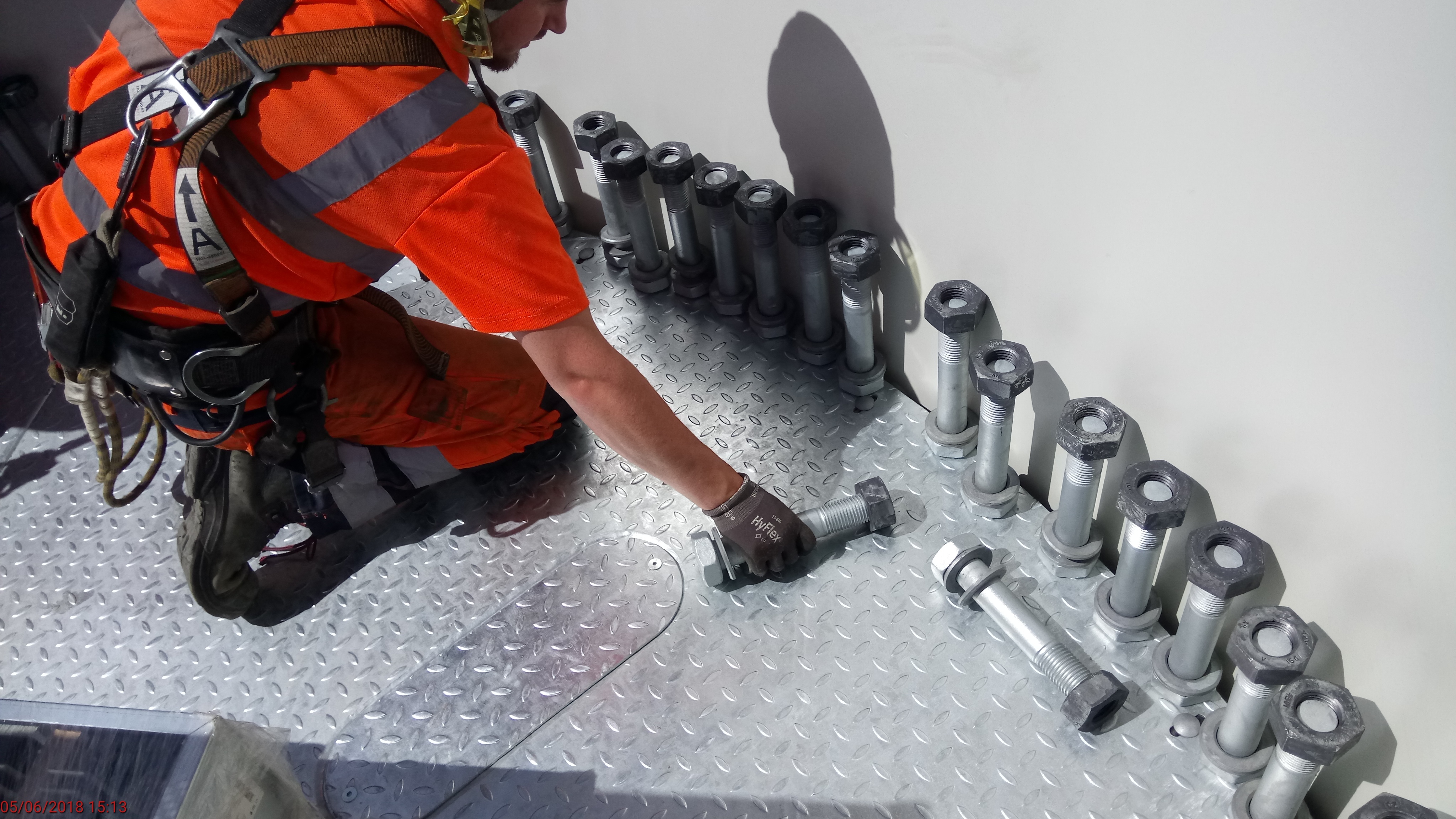 Decommissioning of wind farms
Depending on the size of a wind farm and the number of major components, when the time comes for the decommissioning of a site, this dismantling can take several months, even years. This is where our dismantling services apply. With our resources and team of wind industry pioneers, we can work to dismantle and support the decommissioning of a wind farm project using modern lifting solutions and transportation options.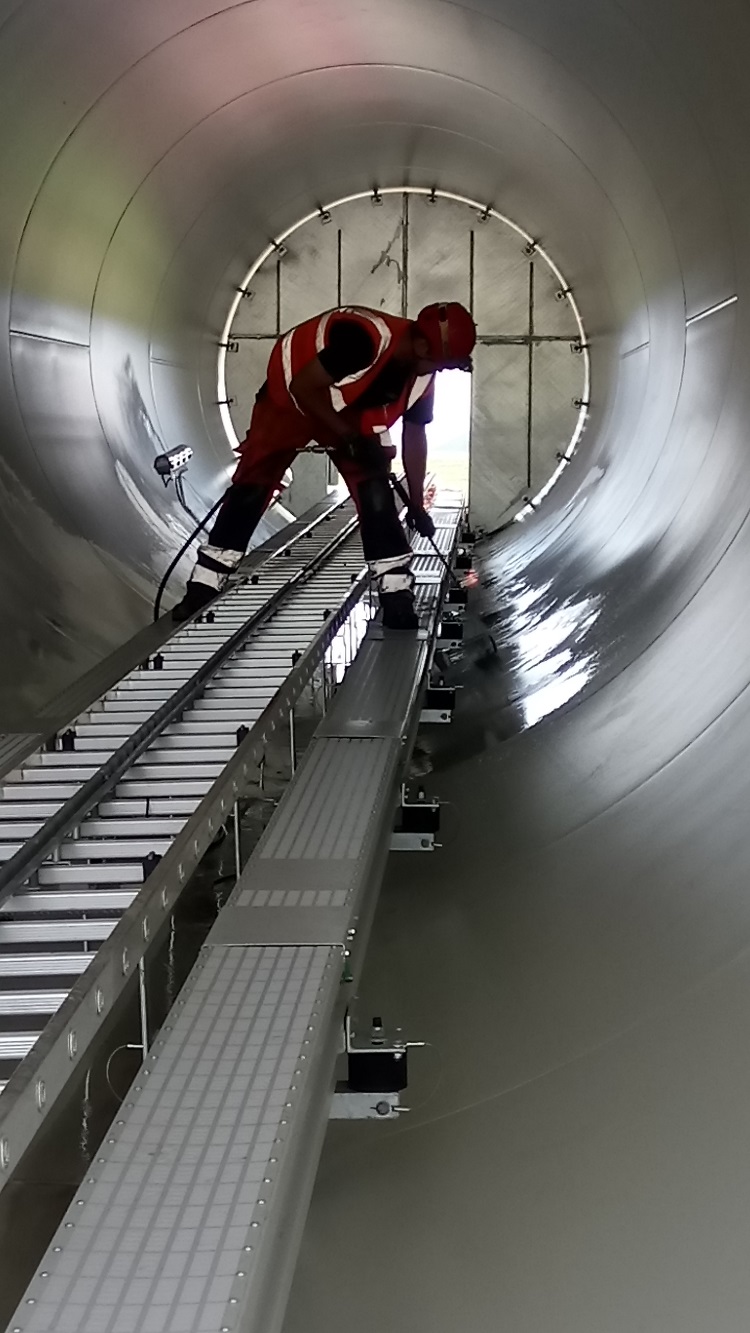 eco-friendly handling of wind turbine components
In order to preserve the positive impact wind farm projects have on the production of renewable energy and subsequently the environment, any dismantling we carry out on site will be conducted in an environmentally friendly manner. Our teams will work to ensure any landfill waste is kept to a minimum and the resale and recycling of major components is treated as a priority.
Our services include:
Safe and environmentally friendly decommissioning
Turbine component removal
Refurbishment of major components
Re-sale of components
Recycling of components
Minimisation of landfill waste
Damaged and emergency response experience
All services are carried out by a team of experienced and highly skilled technicians with a flexible and professional approach to the handling of an end of life wind farm. The expertise of our team means any and all acts of dismantling will be completed in an efficient and timely manner, ensuring minimal disruption to the existing land and surrounding environment.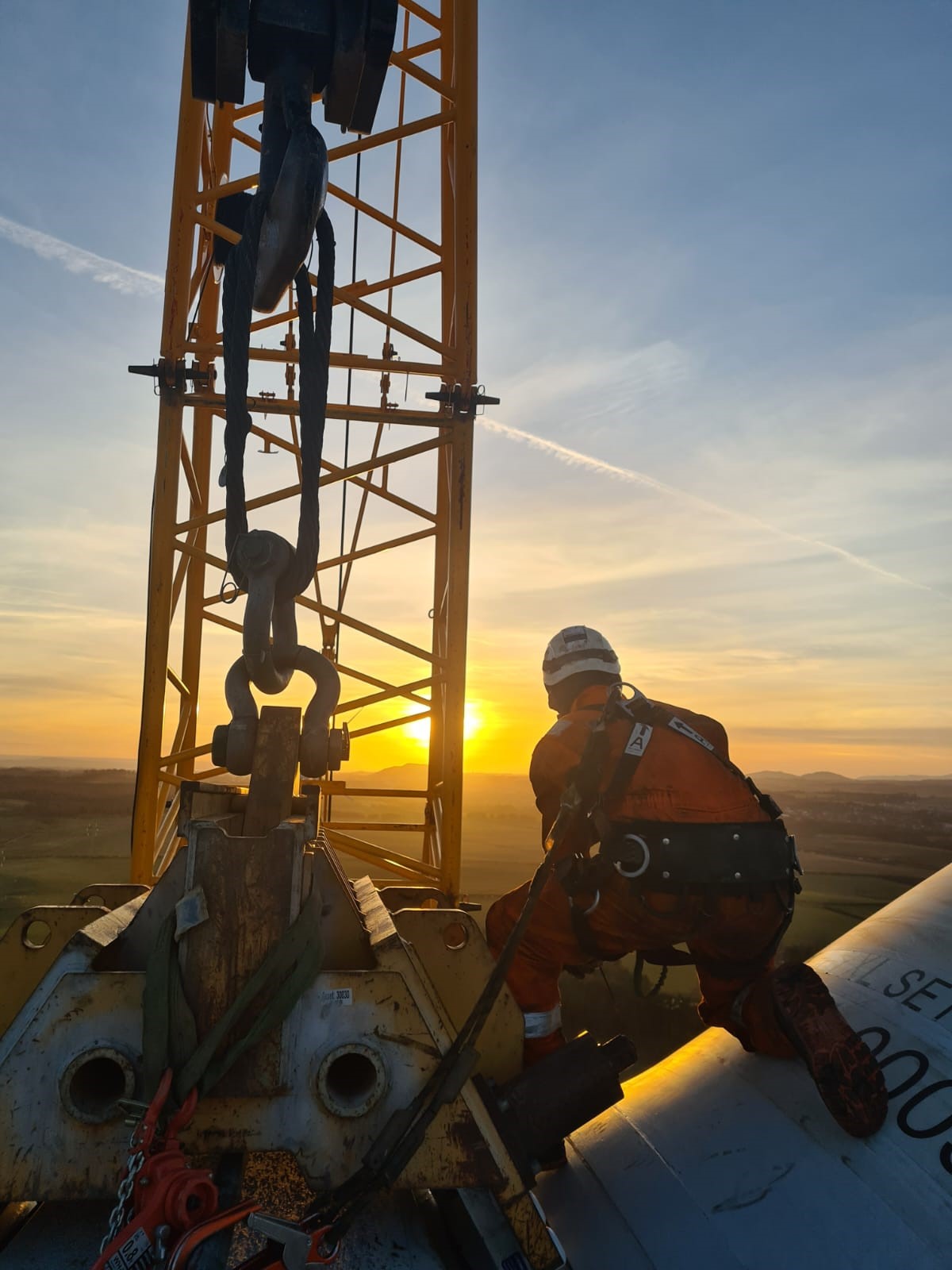 contact forsyth's for wind farm Decommissioning
For more information about our dismantling services and our approach to preserving the environment of existing wind farms, do not hesitate to contact our team.
We can explain in further detail the services we offer and also agree a plan with your onsite contractors regarding how Forsyth's will assist you in the decommissioning of your onshore wind asset.