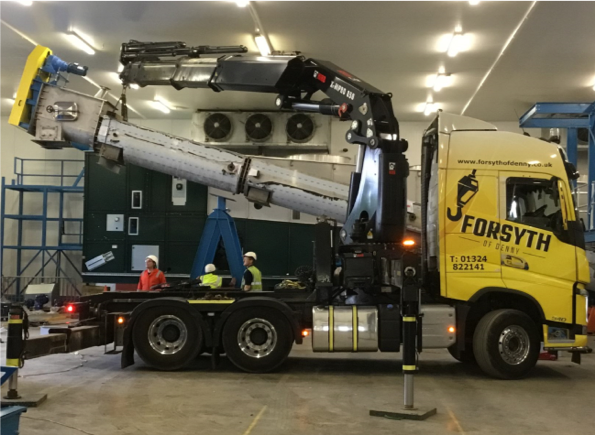 From our central Scottish location, Forsyth's boasts an impressive transport fleet from standard artics to heavy haulage and one of the largest most diverse fleet of lorry loaders in Scotland.
Our comprehensive modern fleet has benefited heavily from investment over the past 3 years and will continue to grow into the future.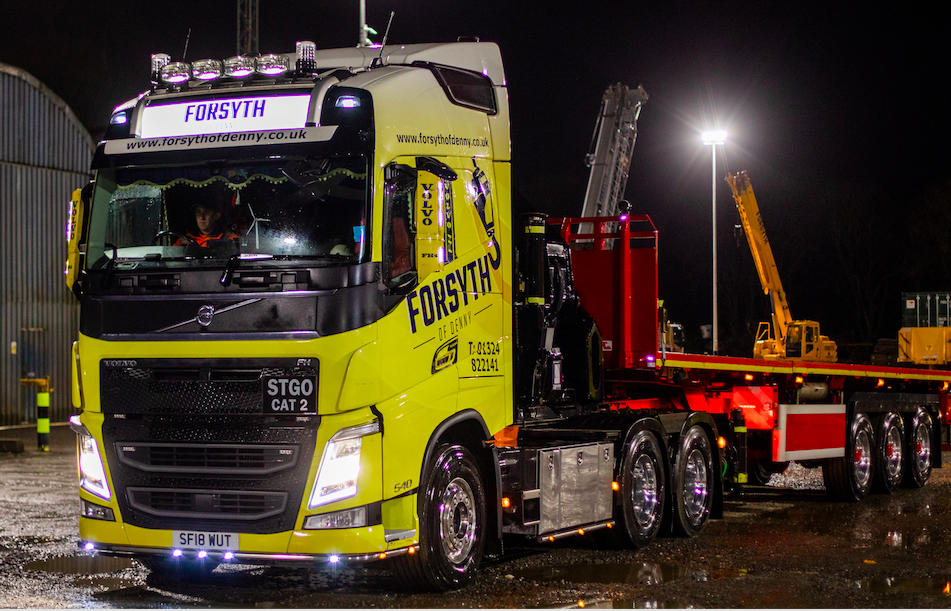 Forsyth's have been providing transport services throughout the UK for over 60 years, developing a unique skillset to ensure your project is handled properly and professionally.
With just one phone call, we can help with a multitude of services thanks to our specialist fleet and professional experienced operators and management team. We offer a straightforward approach, from initial phone call to the completion of the project, making it more convenient for you.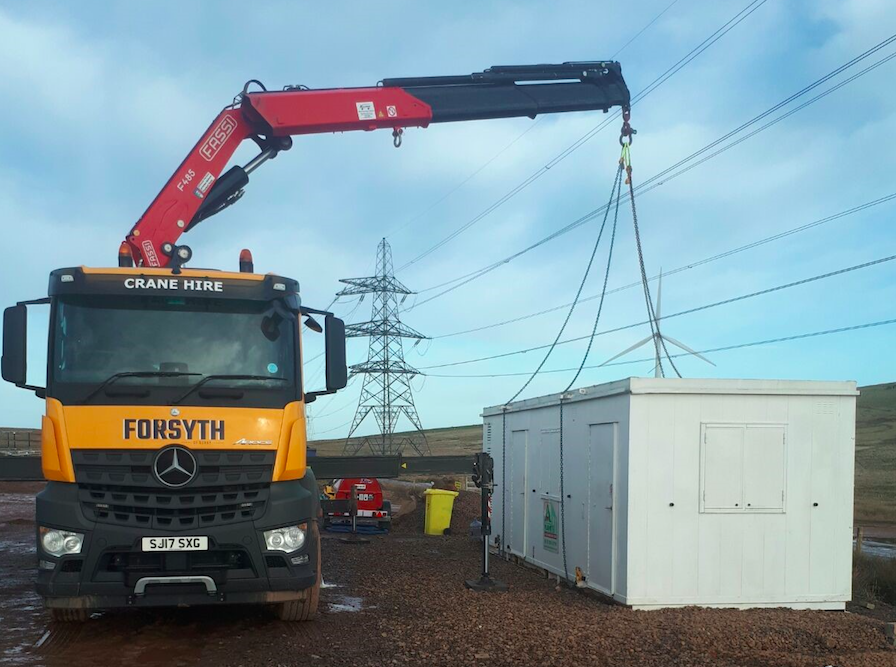 With lorry loader transport up to 85t/m on both rigid and Artic trucks, including heavy haulage tractor units to STGO CAT3 and a large range of light goods vehicles, vans and Pickups.
Whether you require assistance in loading, transportation, or want us to unload and install your equipment, we can provide the help that you need.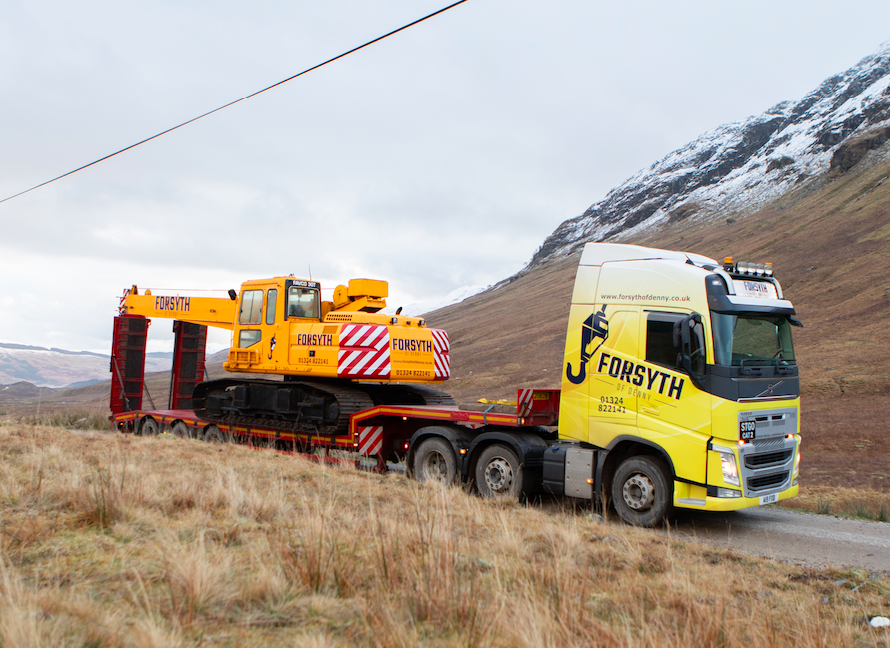 Our extensive transport fleet includes both Rigid and Articulated trucks with Lorry Loader Cranes, and a full range of standard and specialist multi-axle step frame & extendable trailers.
The capacities of the Lorry Loader Cranes vary from 14t/m to 85t/m.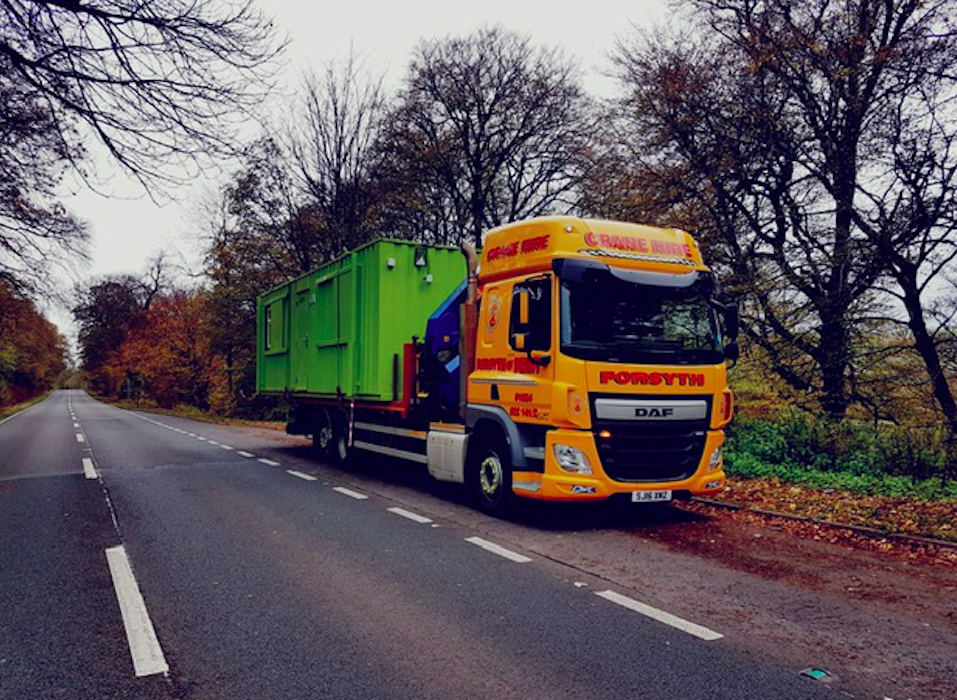 Our operators are experienced in a variety of sectors and have worked on a range of tasks in the following areas of interest:
Highway Maintenance
Machinery Relocation
Construction – Portable Accommodation / Plant Delivery & Collection
Utilities – Many years' service to the Telecoms / Gas / Water / Electricity & WWTP companies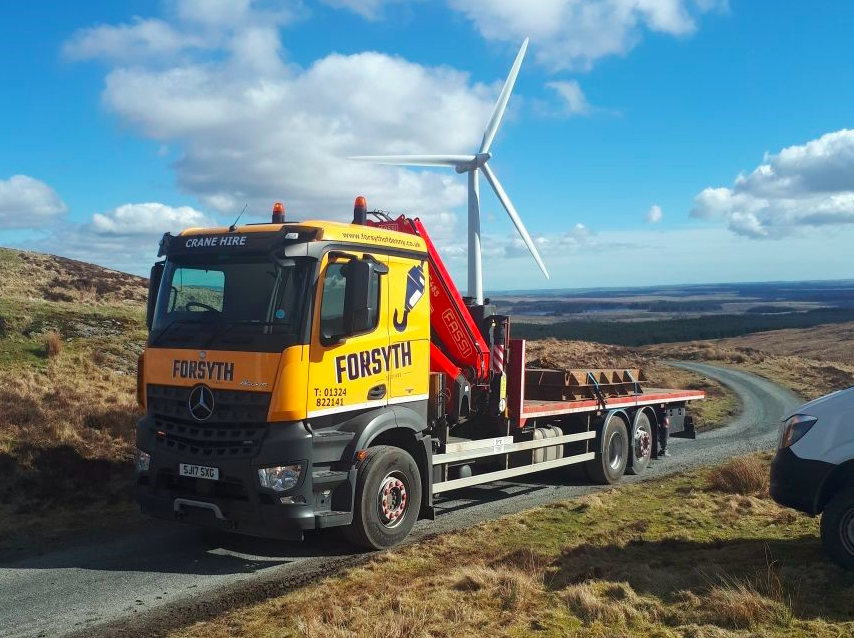 Transport Services are offered either on FTA/Allmi Terms with driver operator, or we can also offer a Contract Lift service for more specialised Lift & Shift Projects if required.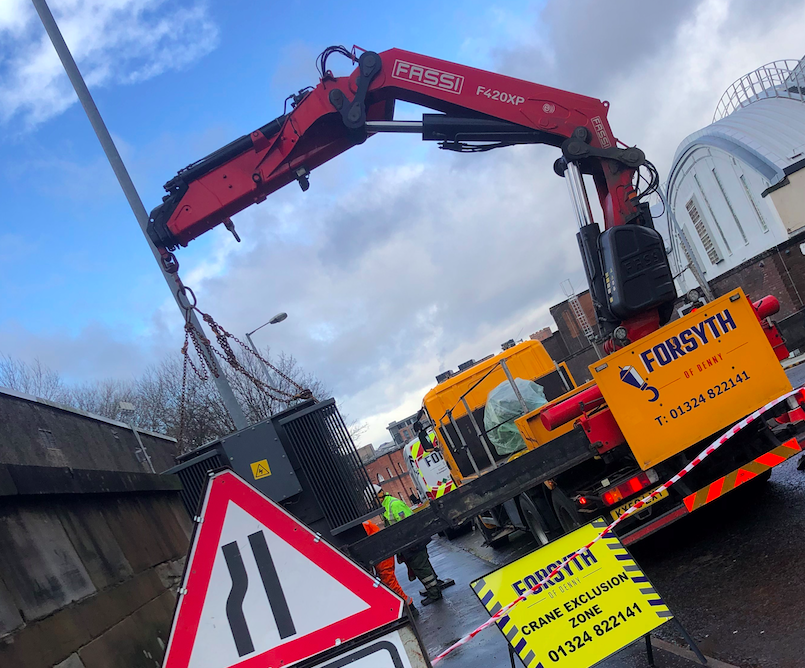 List of transport equipment
Truck Types:
44T Artic 6×2
65t Artic 6×2 STGO CAT2
150t Artic 6×2 STGO CAT3
Trailers:
Dennison 45ft flat 3 axle
Dennison 45ft flat 4 axle ballast trailer
Dennison 45ft Curtainsider 3 axle
Faymonville 6 axle flat top ballast trailer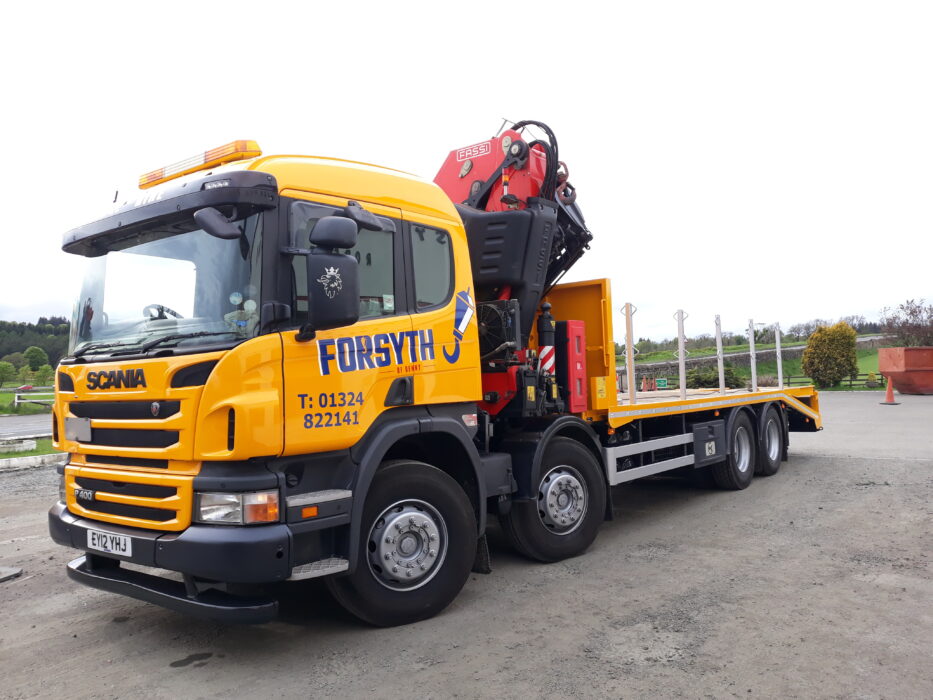 List of transport equipment (cont.)
Rigid Lorry Loaders:
6×2 Rigid Lorry Loaders flat body up to 53t/m
8×2 Rigid Lorry Loaders flat body up to 55t/m
8×2 Rigid Lorry Loaders plant body up to 66t/m
Artic Lorry Loaders: