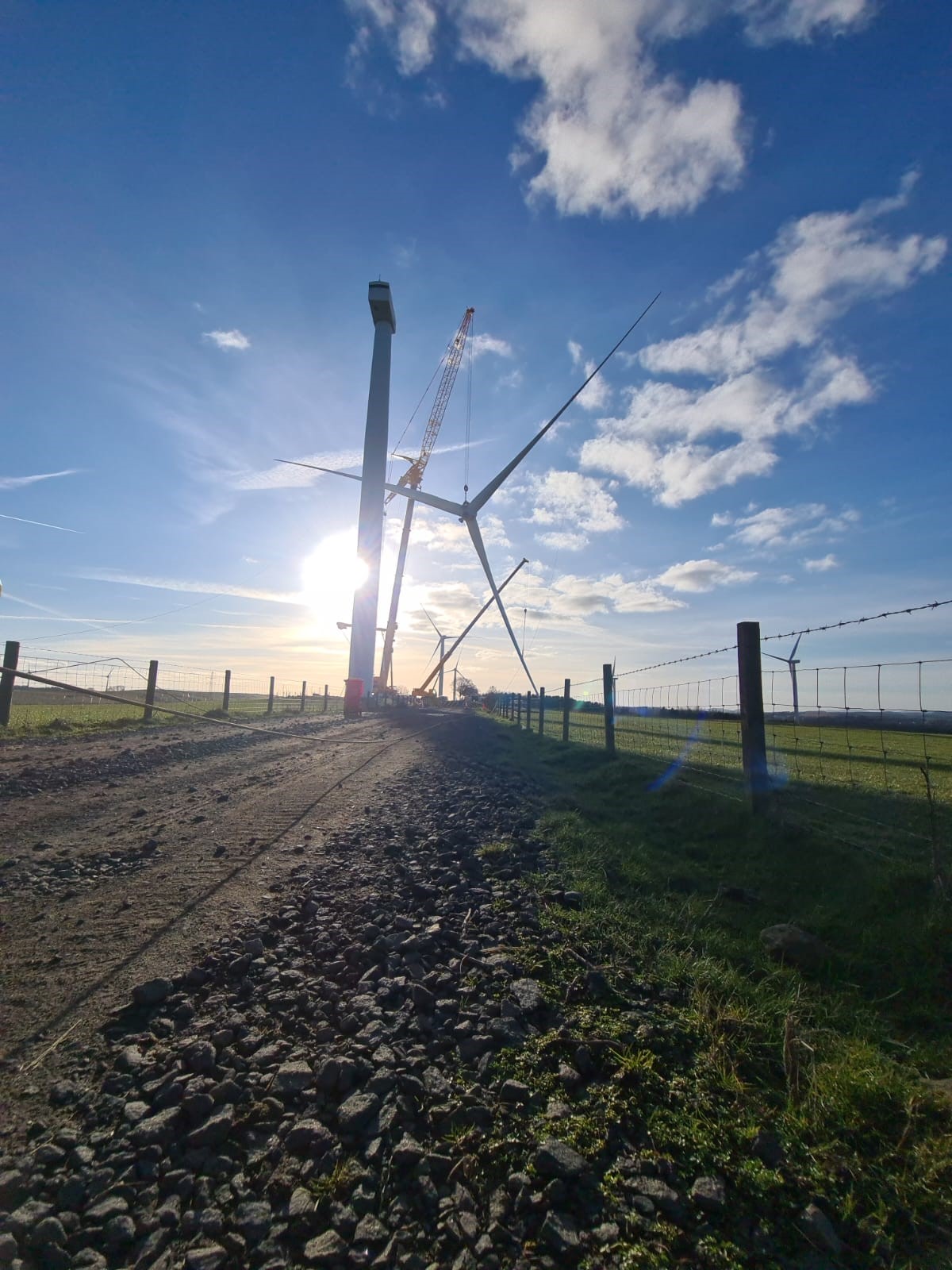 Wind Industry Lifting Services
With over 100 cumulative years of experience in the wind industry, Forsyth's have the knowledge, experience and expertise inhouse to support the wind industry with technical and practical solutions to all major wind turbine manufacturers, asset managers and developers. Forsyth's have been providing heavy lift, transport and mechanical installation services on projects globally. Providing support to the wind industry services including heavy lift crane's, specialised transport, covered storage, mechanical teams, and wind specific tooling.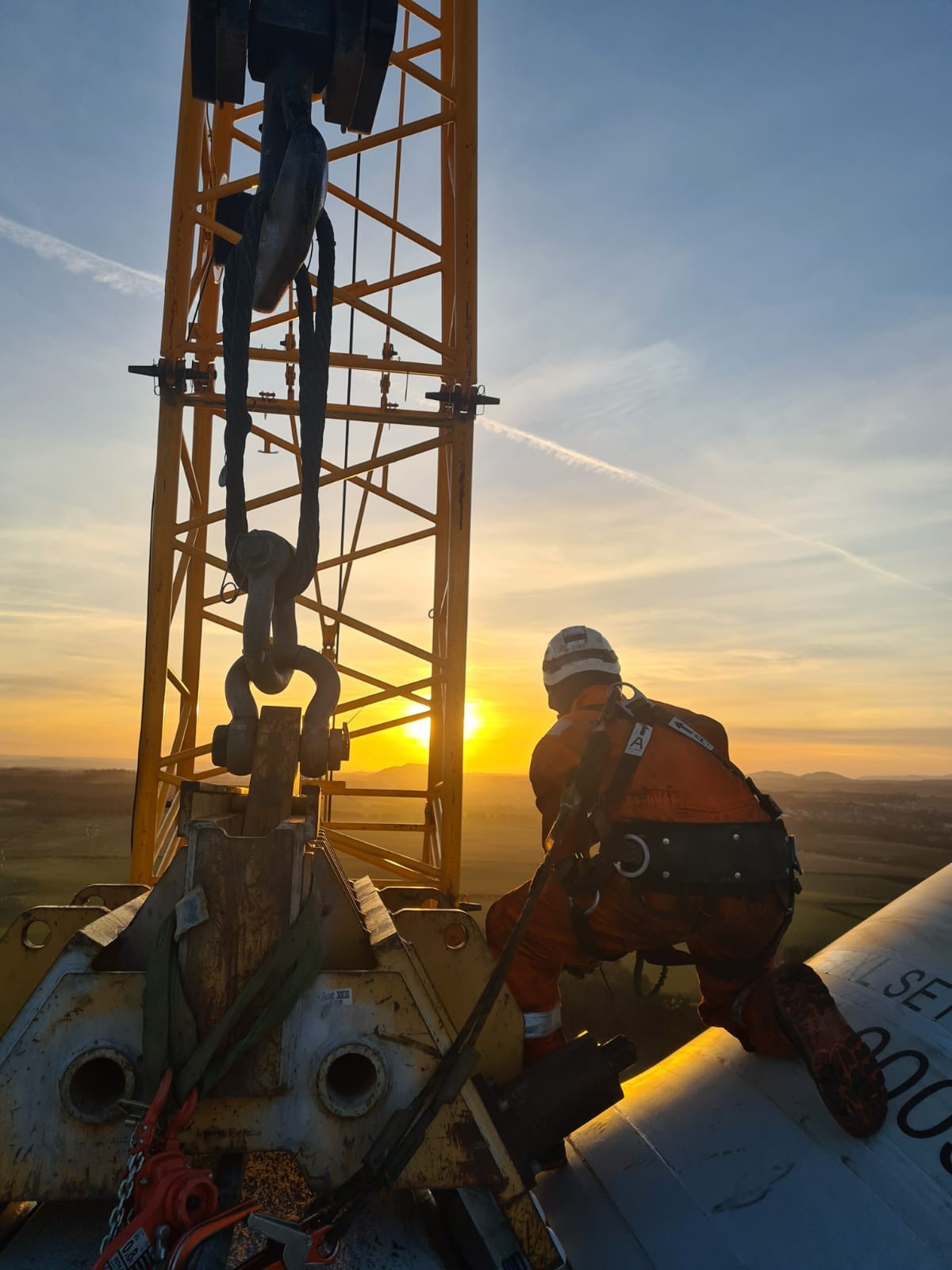 Forsyth Resources for Wind Farms
As one of the leading haulage and heavy lift specialists in Scotland our fleet is diverse and extensive. With a huge fleet of heavy modern cranes, modern lifting solutions and specialist transport options, we can provide a range of resources to suit the requirements of wind farms across the UK and Ireland. With major investment into our resources, our fleet consists of modern long boom and heavy lifting equipment and our extensive team of experienced wind industry professionals to provide you with the very best and most reliable solutions for major component exchange and dismantling of wind turbines.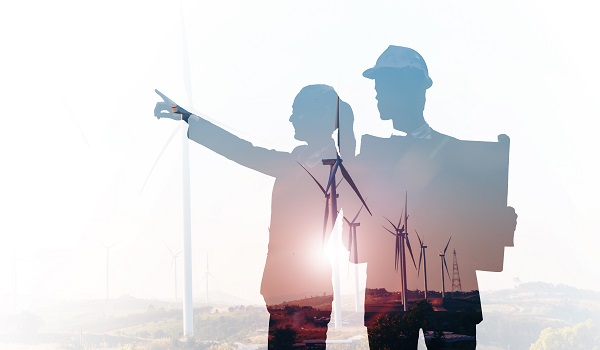 Specialist Wind Turbine Technical Support
Thanks to our specialist wind turbine technical support team our mechanical engineers and project management team can assist you with the logistics and lifting solutions for your onshore wind asset. Let Forsyth's support with a package that includes all the management and risk that comes with planning a major component exchange or dismantling project. From receiving and storing components in advance to planning and management of the project to include full Principal contractor role and full compliance of all UK and Ireland regulations you are guaranteed a fully complaint technical solution every time.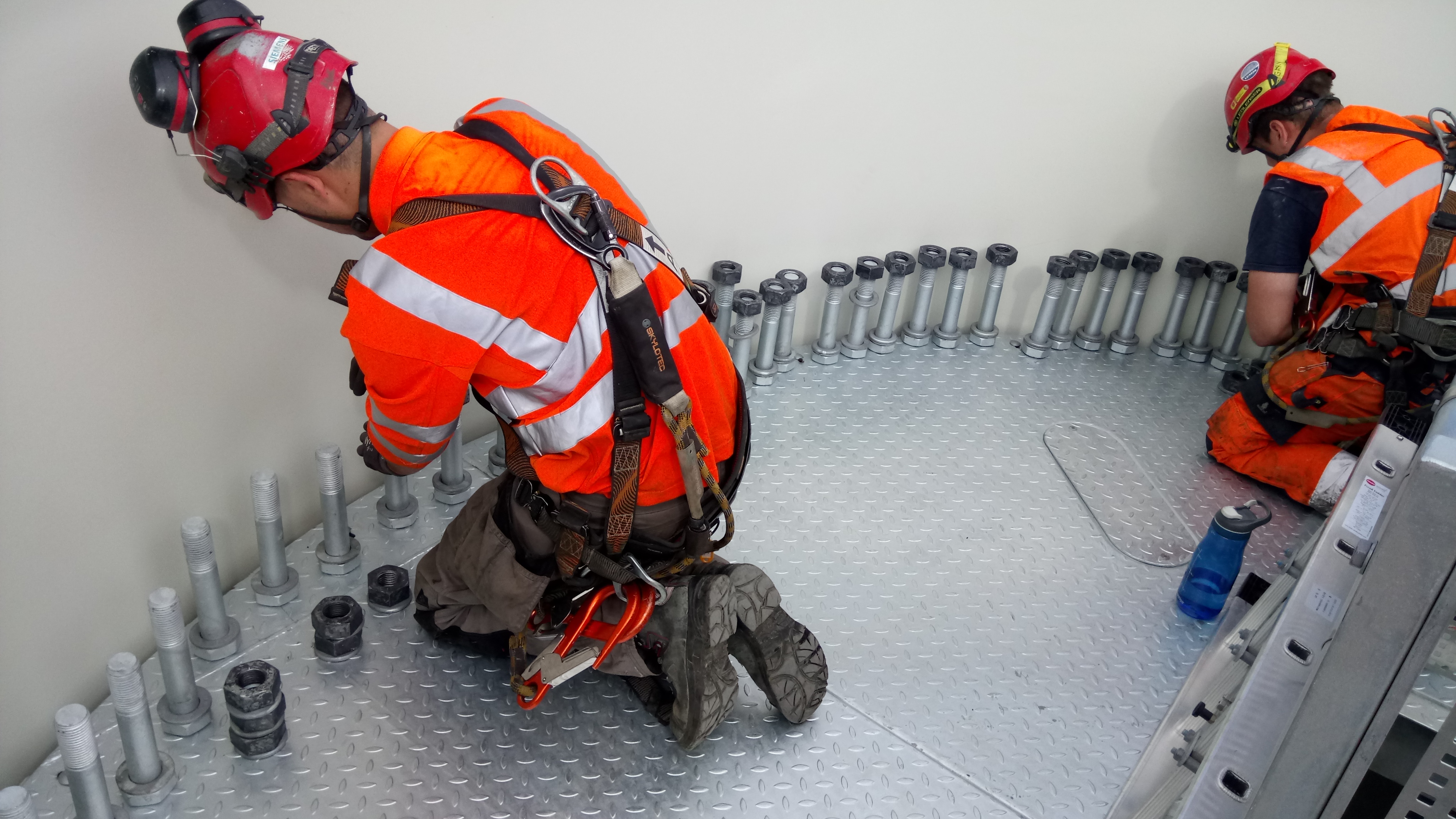 Major Component Exchange
Our in-house resources and experience allow us to offer a comprehensive major component exchange service. This includes full scope from
Project management
Principal contractor role
Site surveys and planning
Sourcing turbine model specific lifting gear
Receiving and storing the major component in advance
Technical crane selection and full contract lift requirements
Technical specialist transport solution
Co-ordination with site and planning around weather windows
Supply of cranes, transport, team and tooling during the exchange
Storage of old component and delivery to final destination
Customs support
Common major components include:
Generator exchange
Gearbox exchange
Blade bearing exchange
Yaw ring replacements
Blade replacement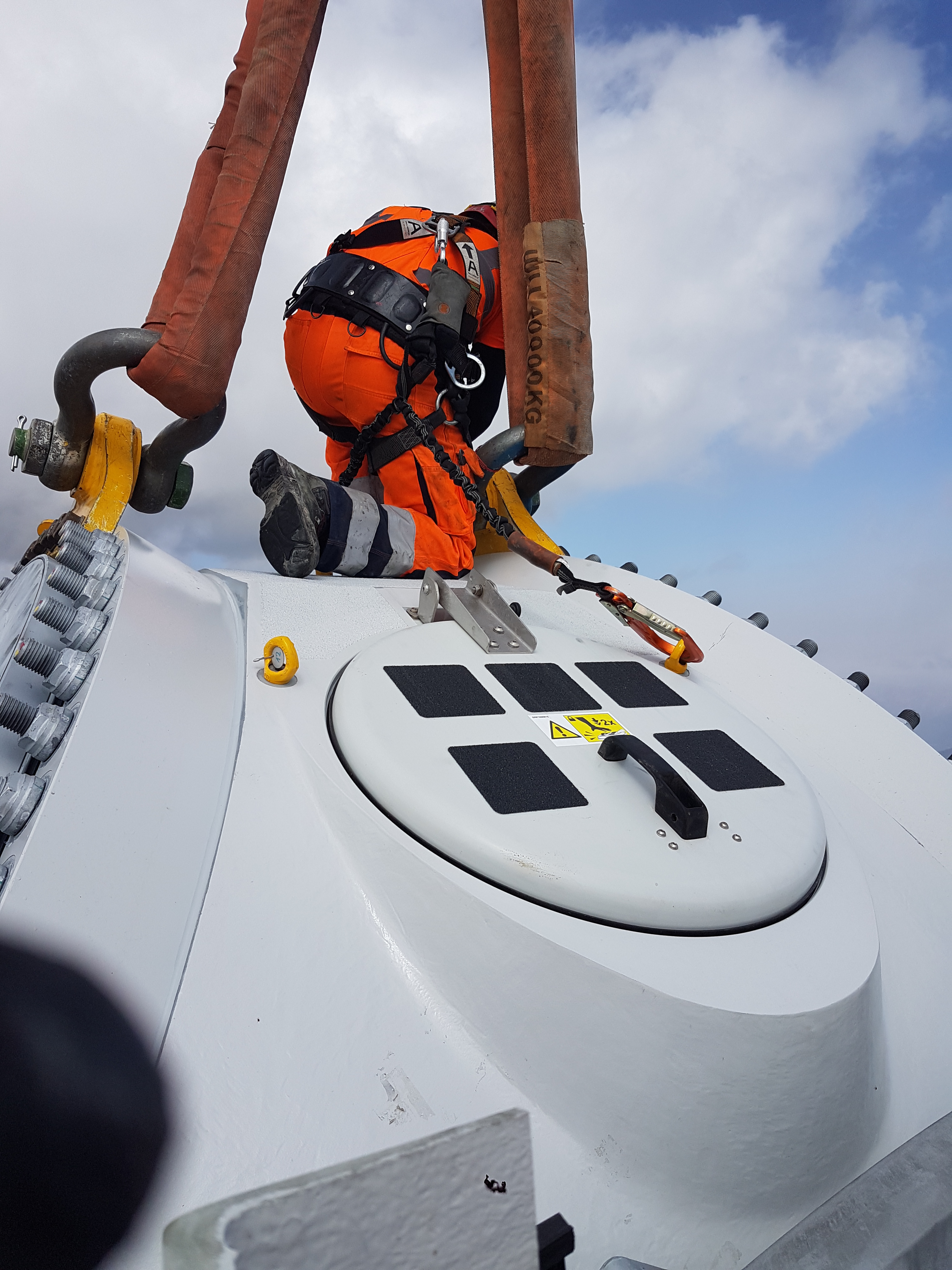 Wind Farm Decommissioning
Forsyths our proud to be the partner of choice for some of the UK and Irelands leading developers. Forsyths can support with full decommisoning services and support to plan the dismantling and removal of all assets from a project.
Providing a modern compliant lifting solution to reverse the installation process and safely remove the turbines from site. Dealing with oils and lubricants in a fully compliant and safe manner gives asset owners the confidence that this delicate process can be completed with the highest quality environmental and safety standards.
Project planning
Technical solutions
HV disconnections
Reverse installation procedures
Dismantling each component
Transport and storage of components
De-oiling and component disposal strategies
End of life options for components
Refurbishment and resale of components