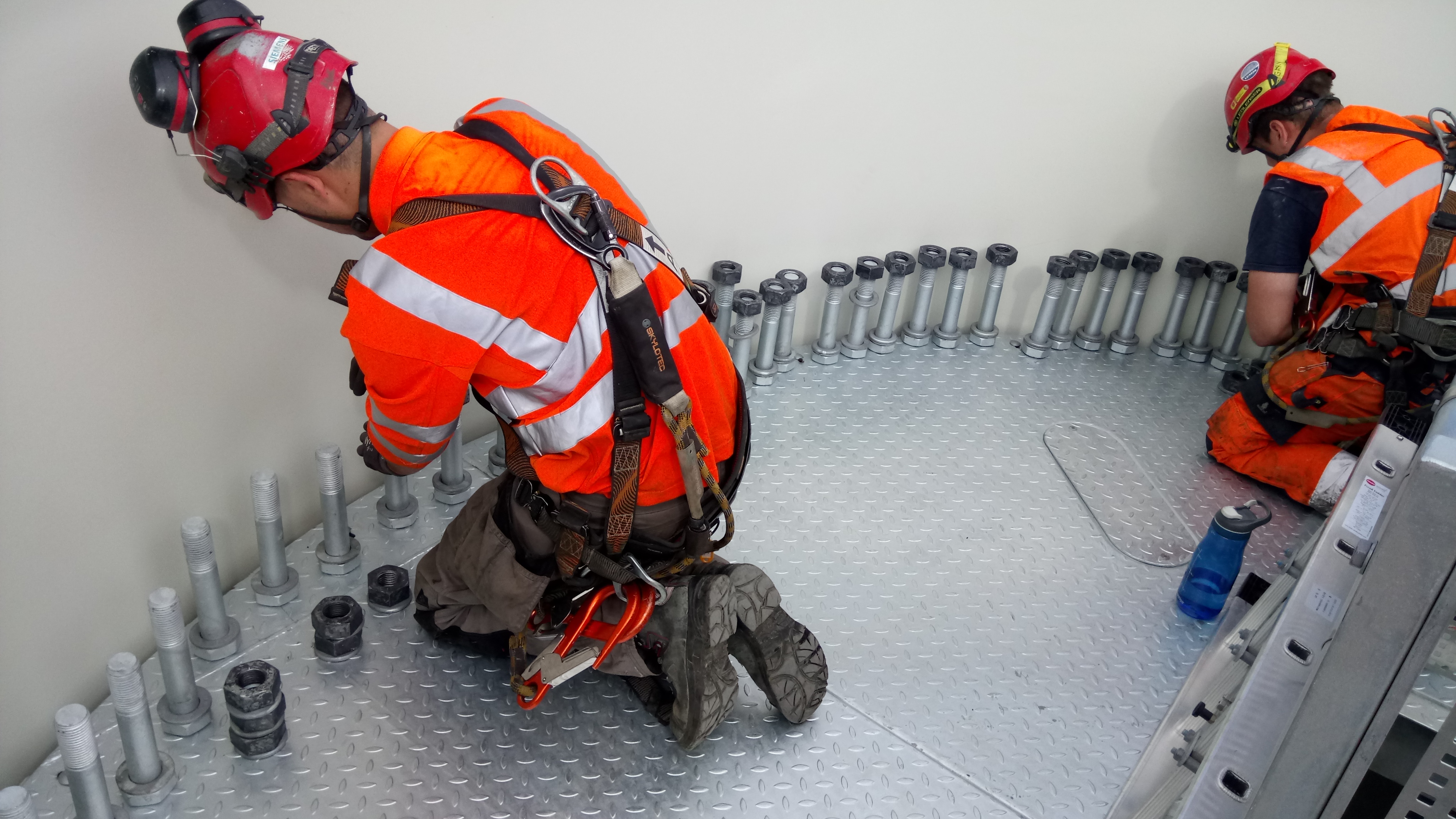 Heavy Lift and Major component exchange (MCE)
Our wind industry services include major component exchange and heavy lifting to ensure minimal downtime and disruption onsite. Major components including but not limited to blades, generators, and gearboxes can be removed and replaced by our team of expert engineers and technicians who will take care of these when broken or worn. We will then replace these with working components in an efficient manner to ensure little disruption to the onshore wind farm.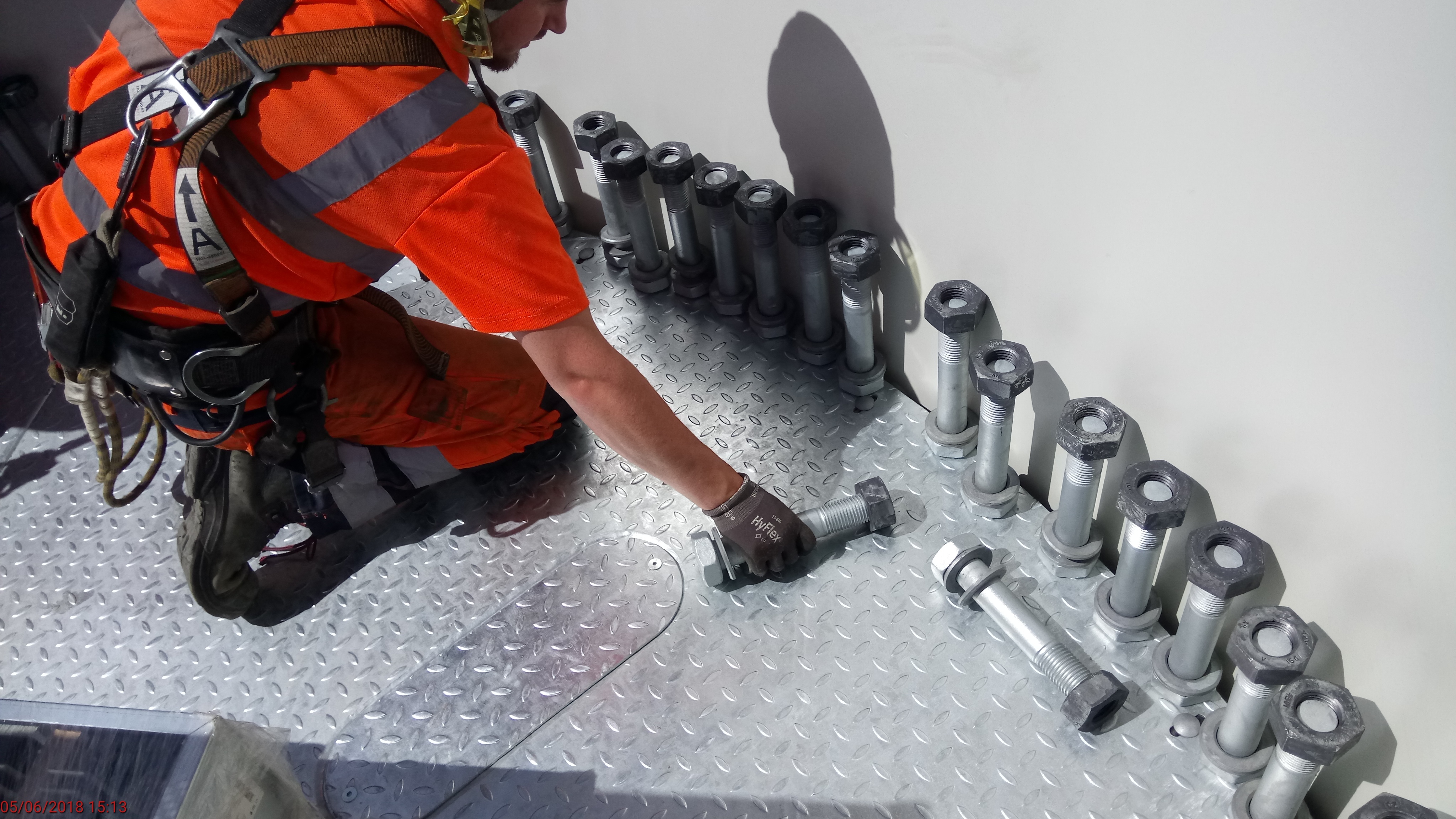 Experienced Wind industry engineers
Our team of experienced mechanical engineers have the relevant knowledge and training to undergo a major component exchange. Their understanding of various components and experience in dealing with a variety of major turbine manufacturers allows them to complete this service safely and securely.
For major component exchange from our team of engineers with access to our wide range of lifting solutions and resources, get in touch with us today.