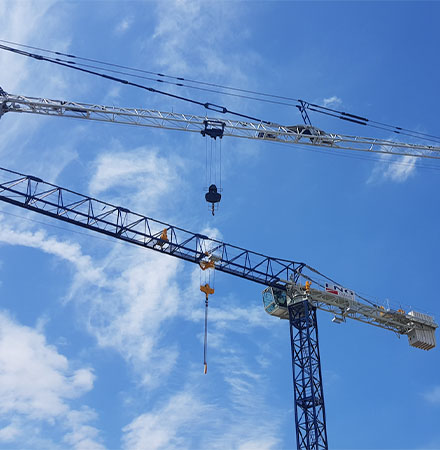 Optimisation of Safety, Quality and Performance
At Forsyth of Denny, we're proud to offer some of the highest quality Tower Cranes in the UK, providing the user with a safe, professional experience from start to finish that offers both great value for money and exceptional service.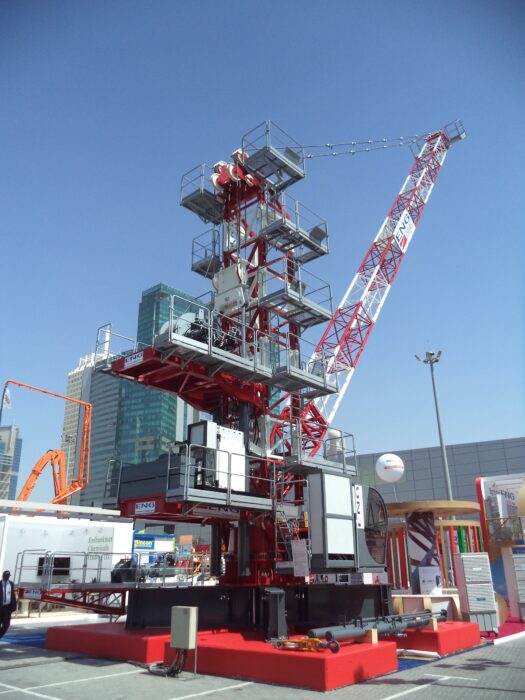 Tailored to You
Our entirely in-house tower cranes service ensures simplicity throughout the buying or hiring experience – we provide all of the following elements depending on your specific needs and exact requirements:
Sales
Hire
Installation
Commissioning
Testing
Operation
Dismantling
Transport
Storage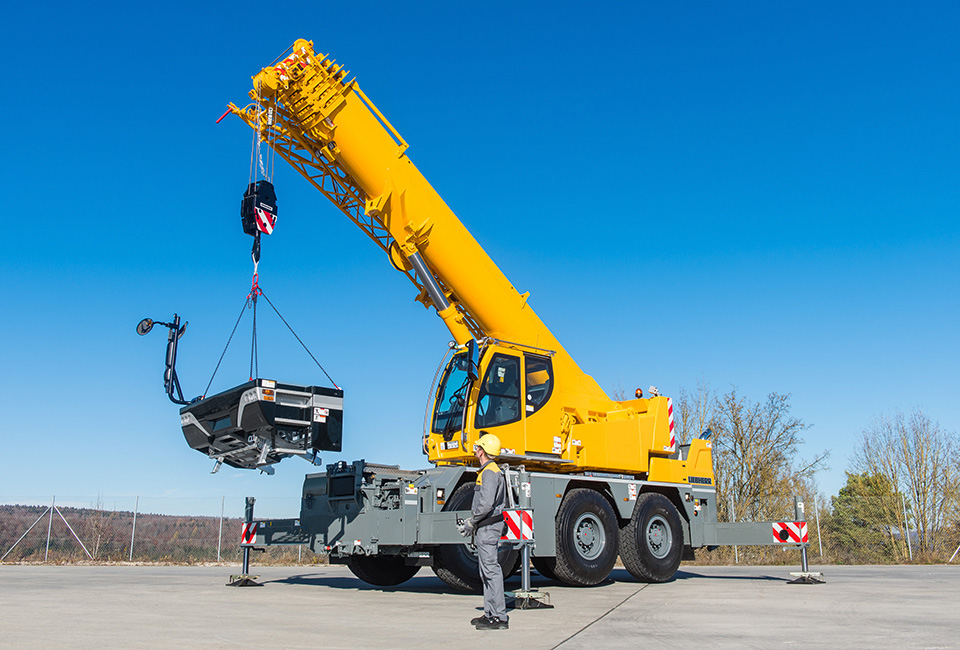 Flexible Payment Options
With flexible payment options such as rent-to-buy and guaranteed buy back schemes in place, you never have to worry about your investment; it's structured to suit you. Thanks to our central Scotland base, Forsyth of Denny's services are available across the UK. Fill out our enquiry form to get in touch with our team and find out how our tower crane services can benefit you today.